MESSAGE FROM
Managing Director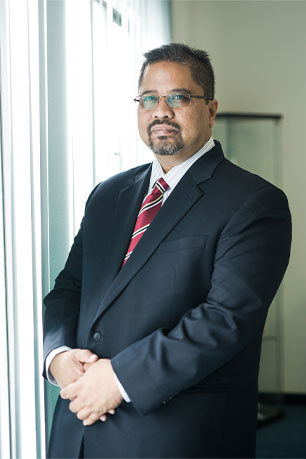 On behalf of all the team members in Averroes Pharmaceuticals Sdn Bhd. I am delighted to welcome all of you to our website which I believed will bring you to a very insightful journey with beneficial and trustful information provided by us.
Our mission is always to be the preferred supplier in Malaysia that provides comprehensive quality generics in the selected therapeutics service via top generic manufacturer around the globe which provides high-quality pharmaceutical products at reasonable prices. Through all the hard work from the team members, we will continue to fulfill our mission and vision and improve our services and product selection for our valued customers.
Finally, I would like to express my deepest thanks to our partners around the globe, customers, and health professionals for their endless support of our company and belief in us from day one. Special thanks to the employees that work very hard for the best for our company. Hopefully, we will achieve more success in our future endeavors.
Yours Faithfully,
Tuan Haji Shamshul Baharin
Founder and Managing Director
Averroes Pharmaceutical Sdn Bhd